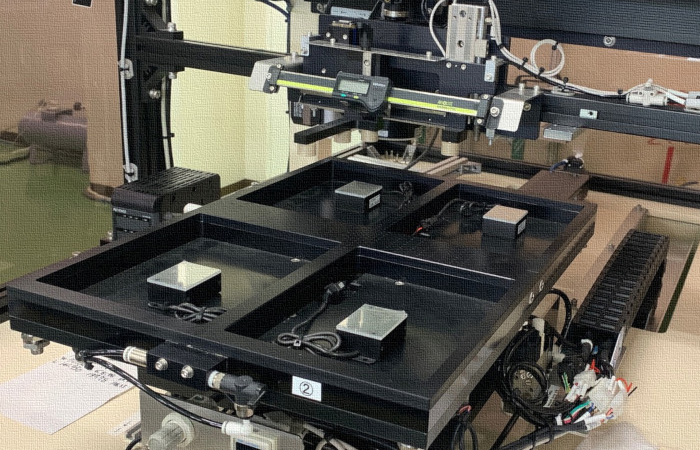 Strength
Take it for granted.
We make suggestion comprehensively with technology and know-how we built up in liquid crystal and semiconductor word for many years.
Details

Products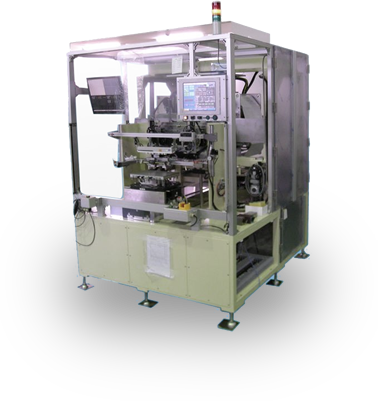 Attachment machine
Attachment and peeling machine for every kind of film.
We can meet for small-middle and large size film.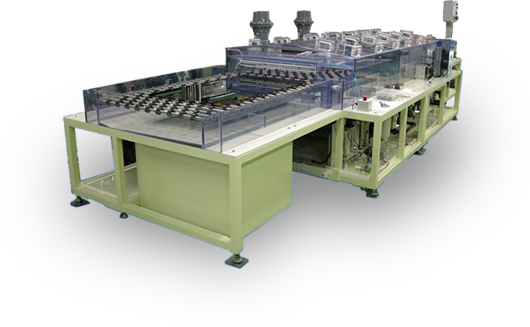 Cleaning equipment
We provide products for abrasive surface cleaning using polishing sheets and pads.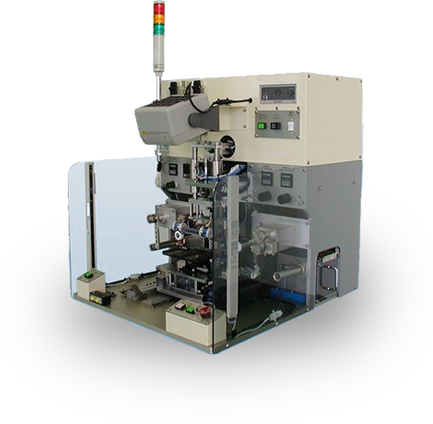 Bonding machines
We provide bonding machines for manufacturing printed circuit boards and flexible printed circuit boards.
All products